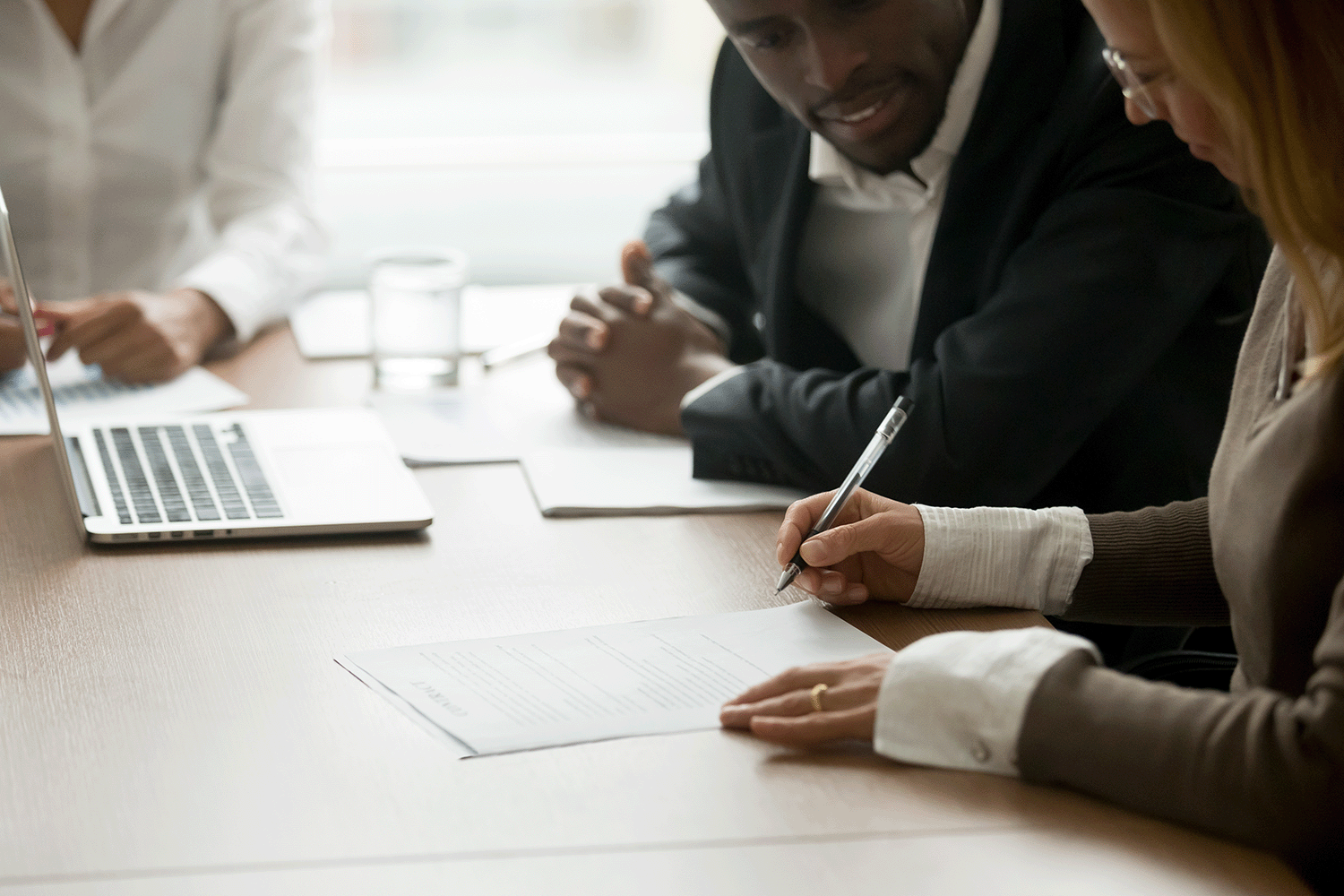 Interested in Becoming a Supplier to HSS Training?
Thank you for your interest in becoming a supplier to HSS Training. In order to continue to satisfy the growing demands of our valued customer base, the need to collaborate with quality market leading training organisations continues to grow.
Would you like to work closely with HSS Training, offering your range of services to over 80,000 delegates? If so, once approved as a HSS Training supplier you will be expected to meet certain key requirements, these are outlined in the link below, please take time to complete all fields in full.
Working in Partnership
As a HSS Training supplier, you would be expected to provide value-added products and services, which help our business:
Expand, our course offering with both new and existing course lines.
Offer a live open course schedule driving availability and geographical reach.
Meet or exceed our customers expectations.
Meet the challenges of the training market.
Becoming a supplier with HSS Training provides a number of benefits to you and your business including:

Exposure to a wider customer base
Promotion of courses on one of the UK's leading training websites
Increased course occupancy
Forward planning, better use of resources
IT support
Access to the latest and most up to date materials
What we expect from our suppliers
Performance is measured through a standard framework and suppliers are expected to:
Work collaboratively with HSS, our key stakeholders and other approved suppliers.
Employ fully qualified and registered operatives with all relevant qualifications to deliver their chosen course lines.
Deliver training on time and to cost.
Maintain our positive reputation and high standards.
Drive innovation and contemporary ways of working.
Provide a fair and equal workplace, and fight bullying and discrimination.
Work together to prevent modern slavery.
Support environmental priorities around consumption, recycling, use of sustainable products and materials.
Manage and deliver against all aspects of the contract, adhering to all appropriate legislation, including data protection obligations.
Supplier Selection
Suppliers are selected based on their ability to meet HSS Training requirements including, experience and technical capability to deliver your chosen subject. Responsiveness, timely and accurate delivery at all stages of arranging and delivering training. Total cost, position within your market sector and best overall value. These are consistent with HSS Training's own expectations for service to its customers and reflect the spirit of partnership we expect with our suppliers.
Submitting Your Proposal
Upon receipt of your proposal, your information will be shared with the nominated, relevant internal contact. We receive a high volume of Supplier Applications, with this in mind you will only receive a response if we are interested in the training services you are proposing to deliver. If you don't receive a response from us, rest assured we will have saved your details for review, so as and when they become a relevant option for our business we can re-visit your application.